.

.

CBSA Licensed Bonded and Sufferance Warehouse
Why Oceanland Distribution
Services
Watch Our President and see how Oceanland make its mark on the Industry!
GREAT VALUE WITHOUT THE HASSLE OR THE PRICE!
WE WANT TO SERVE YOU.
GET OUR DISTINGUISHED WAREHOUSE SERVICES.
The only bonded warehouse platform that integrates all aspects of warehousing services effectively with open interface from forwarders to consignees.
EFFICIENT. SECURED. INTEGRATED.
TRUST DULY DELIVERED.
Our
Services
A glimpse into our core services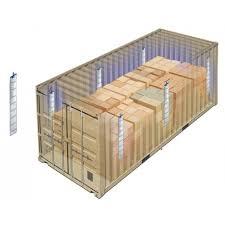 Oceanland Bonded Warehousing / Storage services provide convenient, economical and secure storage solutions for shipments arriving into Canada or just moving through Canada.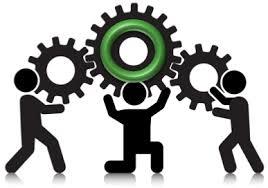 Our industrial warehouse services experts are dedicated to creating a competitive advantage for our customers and seek to provide solutions ranging from single transactions to partnerships, including a host of transportation, distribution and warehousing services.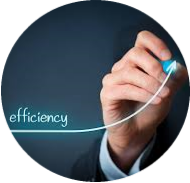 Oceanland "Warehouse and Value Enhanced System" - WAVES - is a state-of-the-art Cloud based software solution that provides effective resolutions to Shipments business cases and enables efficient answering to all relevant Inquiries across the board.